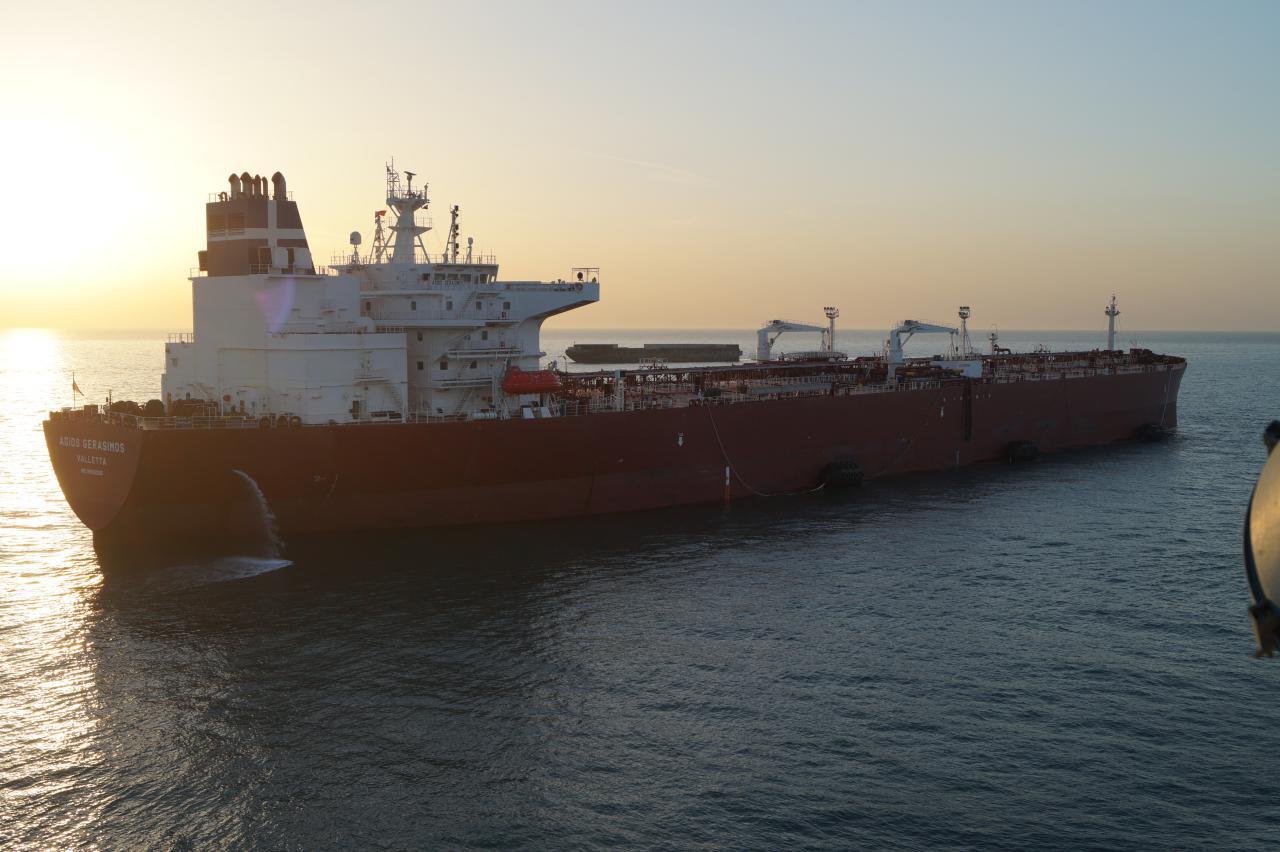 Owners' Protective Agency.
Shipping Agency.
Cargo Tally.
Steel and Pipe Pre-loading / discharging and out turn services.
Discharge Supervision.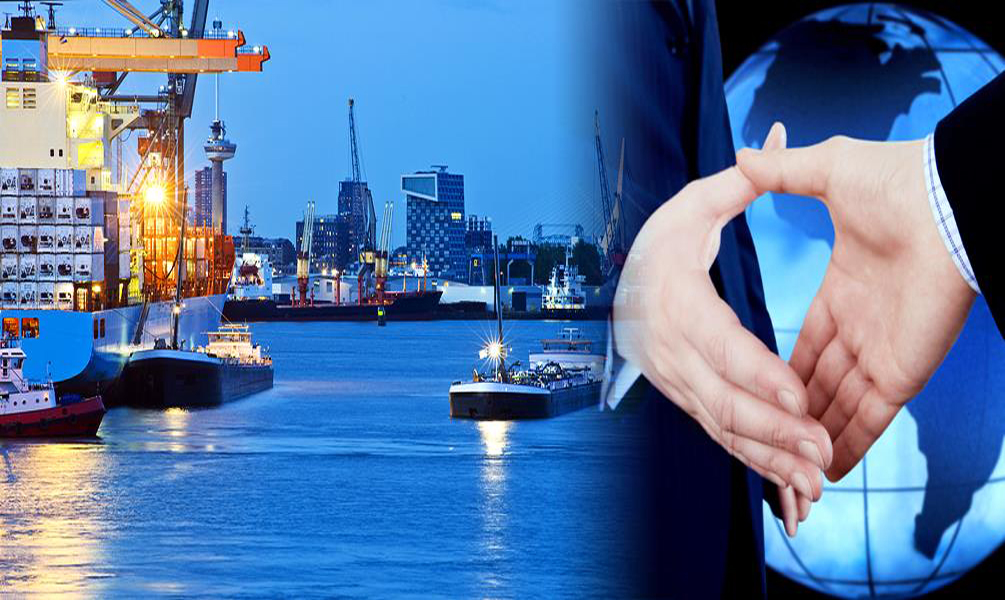 The objective of this service is to provide assurance that the number or quantity of goods to be shipped or received is the same as described in shipping documents such as bill of lading, Mates receipt, letter of credit or other documents. Buyers and / or sellers are offered the opportunity to order a tally or count of the goods or material at the time of loading/unloading to obtain confidence that the quantity of goods loaded/ unloaded are the same as the number purchased, i.e., described on the purchase order's product description, product specification and features.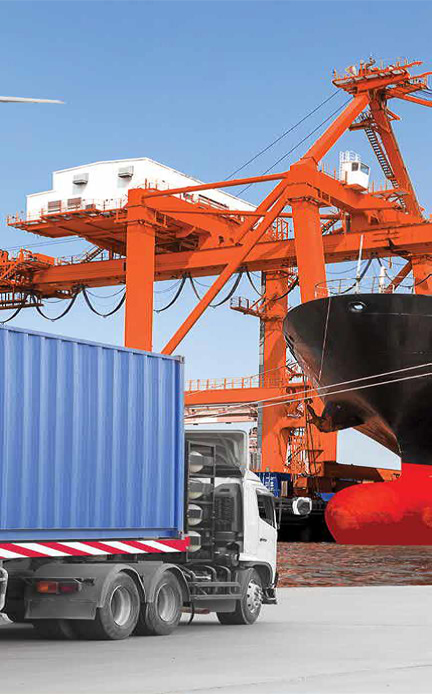 The Customs Team at Sea Crown are here to provide you with all your customs clearance needs. We offer full services for both imports and exports, covering air, sea. We have global expertise in both commodity classifications and different Government rules and regulations to ensure rapid clearance of your goods through customs, correct classification of material for import as well as export cargo to ensure correct duty/ benefits to the customers. Our role is to ensure that all import and export cargo moves smoothly without unnecessary delays, while complying with all relevant statutory regulations. Our customs clearance agents are experts in local specifications, conditions and regulations. This on the-ground knowledge allows them to handle complete administration tasks for you swiftly and without complications. Our comprehensive menu of services incorporates preparation of all necessary declarations and reporting to authorities.